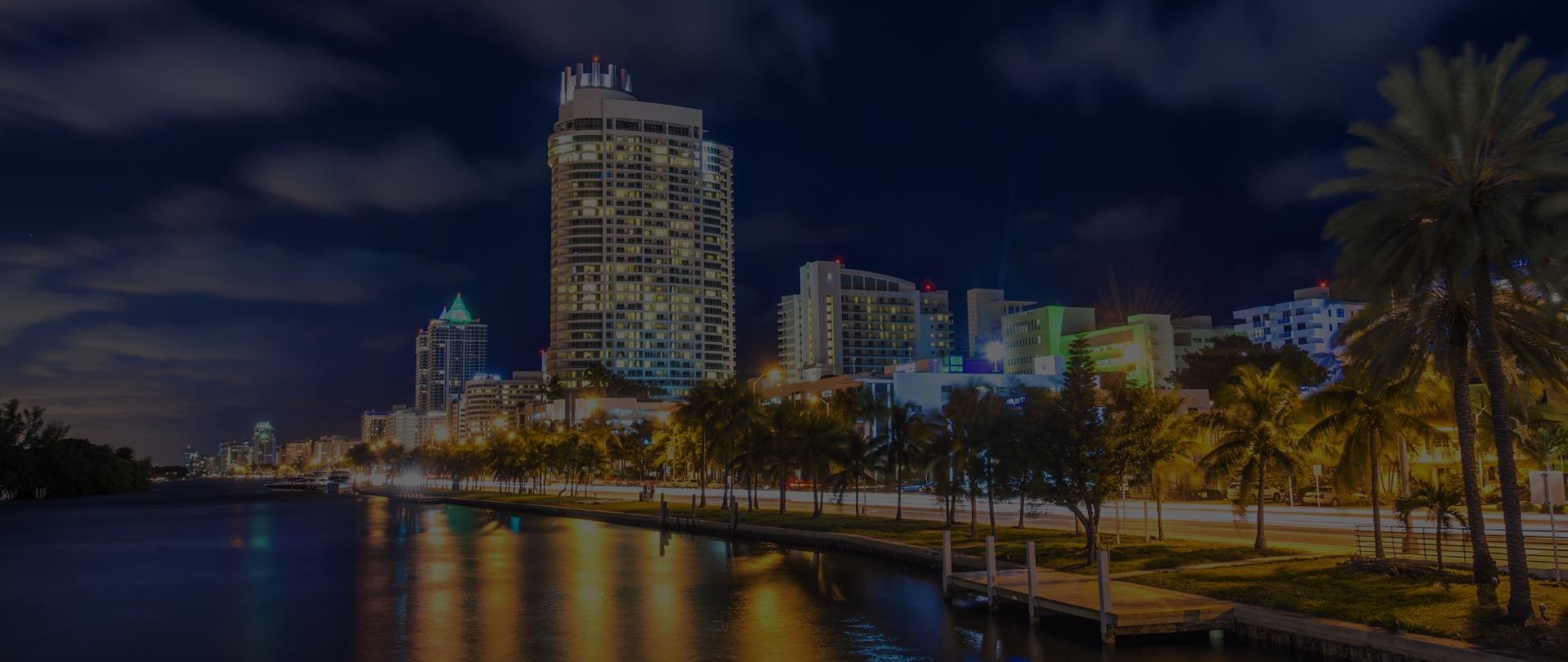 Dallas Business and Commercial Litigation Attorney
Representing Employees & Employers Throughout the World
At Wcislo Law Group, PLLC, our lawyer represent clients internationally and is committed to providing clients with top-notch legal representation. He assists and represents employees and employers in a variety of complex legal matters. Our team will advocate for your rights and your best interests.
Brian M. Wcislo is not only a devoted legal advocate, but is also friendly and approachable. You can feel comfortable asking him any questions you may have about your case. Attorney Wcislo is dedicated to protecting the companies and people who drive modern innovation. He can put his years of experience to work for you in your case!
---
We guide our clients through the most complex areas of law and make it our business to know yours. We are here to help you build your business while managing your business risk. We endeavor to help you see the unforeseeable — today and forever. Because, ultimately, your success is our success.
---
See what our clients are saying
"I hired a company for professional services that was in breach of contract. Within one week, we had a resolution."
Serving Clients Internationally
Our International Commercial & Business Litigation Services
In addition to employment law and product liability cases, we also take on business and commercial litigation matters. We will gladly put in the extra effort to ensure each client has a strong legal strategy.
From partnership disputes to shareholder derivative suits, we can use our experience and legal resources to represent. Our international attorney has experience both inside and outside the courtroom. If you are dealing with a complicated legal matter requiring litigation, don't hesitate to get in touch with us today.
Our Dallas attorney at Wcislo Law Group, PLLC is accessible 24 hours a day, seven days a week. You can trust that we will be around to take your call if you have any questions about your case.
---
For more information or to reach out, contact us online or call (214) 740-6160.
---
Protecting Employees from Illegal Workplace Practices
Both state and federal employment laws exist to protect the rights of employees. However, violations of these rights take place every day, and employees may not know where to turn.
If you have been subjected to illegal workplace actions, reach out to an attorney right away. Our lawyers can protect your rights and pursue justice for your case. Whether you were wrongfully terminated or have unpaid earned wages, our attorneys can fight for you.
We take on cases for employees relating to:
Legal Assistance for Employers
Employment legal issues can be difficult for business owners to navigate. However, improperly managed issues can quickly lead to costly and time-consuming business litigation. Our Dallas attorneys can help you with any employment aspect of your business, ensuring you and your best interests are protected.
Our attorneys assist employers with:
Creating employee benefit plans
Drafting employment agreements
Ensuring compliance in corporate governance
Representation in employment litigation
---
The legal process can be overwhelming to navigate on your own. Get in touch with our international law firm right away for a free initial consultation at (214) 740-6160. Let our seasoned Dallas attorney start fighting for justice on your behalf.
---
Initial Consultations

Contact us today to schedule a consultation with our attorney.

Extensive Experience Backed with Knowledge

Our attorney has worked with large corporations in the past and currently runs multiple businesses himself, giving him the knowledge he needs to win cases.

Personalized Representation for All Clients

When it comes to his clients, our attorney leaves no stone unturned. Every case is handled like it's his only case.
Dallas, including the Fort Worth area, is the fourth-largest metro area in the U.S. and is the seat of Dallas County. Located in North Texas, Dallas consists of the largest inland metro area in the country without any navigable way to the ocean. It is home to a diverse economy, multiple colleges and universities, and was named the fifth most diverse U.S. city in 2016 by WalletHub. As of 2020, the population of Dallas proper was 1,339 million. The city is also home to the famous Dallas Cowboys, the Sixth Floor Museum at Dealey Plaza commemorating the assassination of John F. Kennedy, and the Dallas Museum of Art which showcases thousands of years of art. Dallas boasts the biggest contiguous arts district in the U.S. involving both the performing and visual arts.
Have You Got The Time?
We've Got The Goods